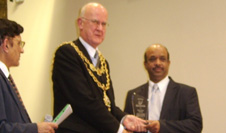 " As an ambitious and dynamic organization we have stood the test of time and survived every challenge facing us and now we are in a very good position to serve our clients in a professional and versatile manner"
Masood Akhtar Associates was  established in 1986 as a small design practice company, to provide domestic Architectural and Planning Services to the residents of Birmingham. The business quickly expanded to a multi-disciplinary building design company for domestic, commercial and religious projects including residential care homes, restaurants and take-away designs. Other services that followed included housing schemes, project management, property development, CMD Heath & Safety consultancy, party wall surveying and quantity surveying. At an early stage the practice also established itself as leading structural engineers for structural design work and providing structural reports on domestic and commercial properties for mortgage and insurance purposes.
The company has on board a team of designers, engineers, technicians and a pool of professional experienced architectural designers, chartered structural engineers and quantity surveyors .
The company has completed over 4000 projects successfully.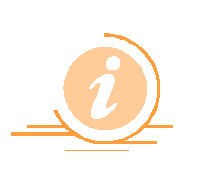 The projects schemes ranged from small domestic and commercial extensions, new housing, new industrial units, retail outlets, nursing and care homes and religious places. The company has also undertaken design work for commercial , commercial, industrial and leisure projects. The company also prides itself with introduction of Islamic Architecture for various Mosques and Islamic Centre in the Midlands which blended well with English Architecture. This are well linked by Planning Authorities and hence Planning Permissions were granted with ease. 
The practice has over the years taken on many  (Part 2&3) students in architecture from Birmingham University who have gone on to become RIBA Architects, working with various firms in UK and overseas.