Building regulations, as defined by law, are  statutory instruments that seek to ensure that the policies set out in the relevant legislation are carried out.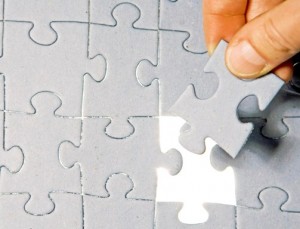 Building regulations approval is required for most building works in the UK. Building regulations that apply across England and Wales are set out in the Building Act 1984 .
Building regulation are used to ensure that building are made to at least to a minimum quality standard for  structure, ventilation and insulation.
In all cases we have been successful for full conditional  planning approvals except where planning applications have been abandoned by client.
For Building regulation Approvals we almost have 100% success rate.