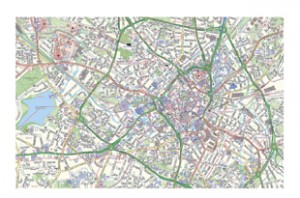 Planning permission or planning consent is the permission required  in order to be allowed to build on land, or change the use of land or building usage.
For domestic properties, planning consents relate to changes in the appearance of the building, for example the extensions or conversions of  properties.
Development – as defined by law consists of any building, engineering or mining operation, or the making of a material change of use in any land or building. Certain types of operation such as routine maintenance of an existing building are specifically excluded from the definition of development.
Over 80% off all applications put forward by Masood Akhtar Associates have been successful.
Where an appeal has been required Masood Akhtar Associates has a 70% success rate at appeal stage.